Welcome to Desiles Aero
All credit card (Visa ; Mastercard ; American Express) are accepted and Paypal also.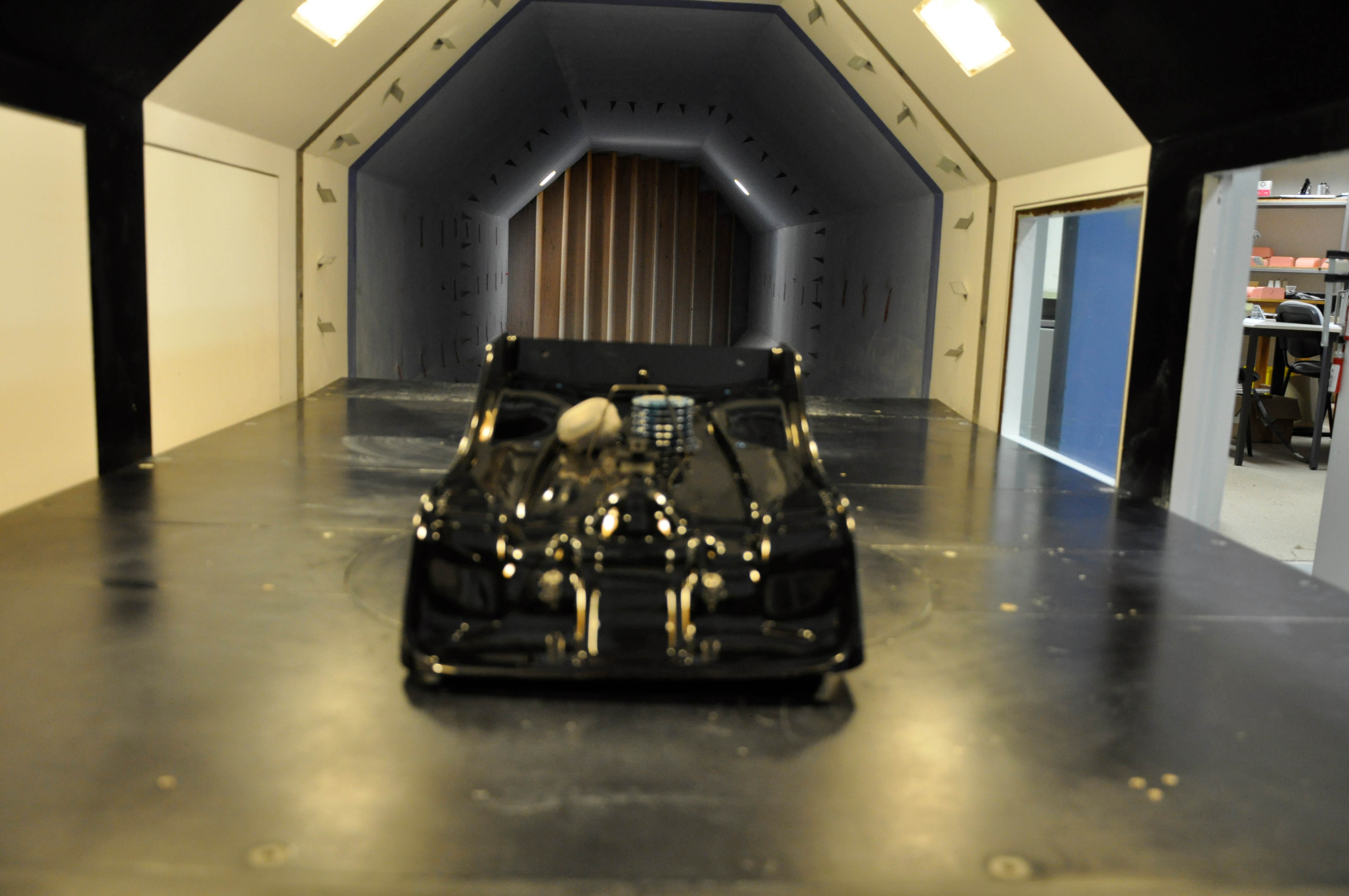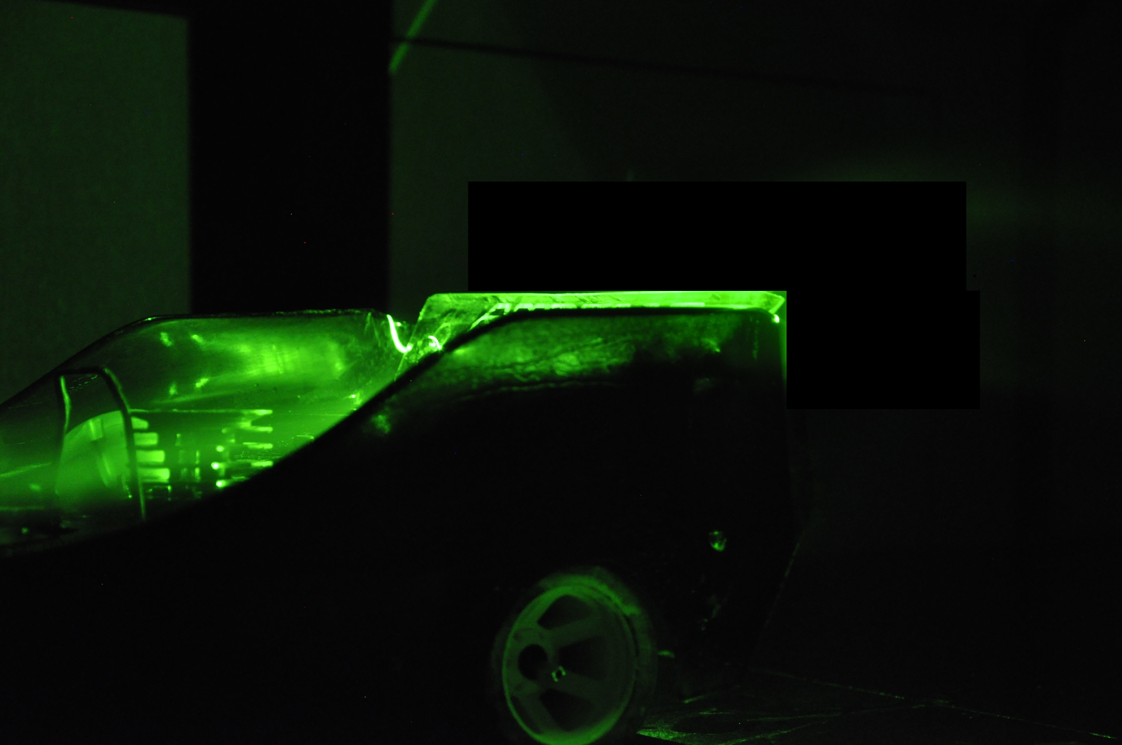 Wind tunel test

Desiles Aero Ltd. by Doctor Faisal Affejee,Ph.D
After wind tunnel tests of a 1/8th on road model car, the data analysis allowed us to understand the external and internal aero flows. Parts that we create and develop in our laboratory are the result of these tests. The manufacturing is done in our factory with a rigorous quality control. On our packaging line, we try to use eco-recyclable materials as much as possible.