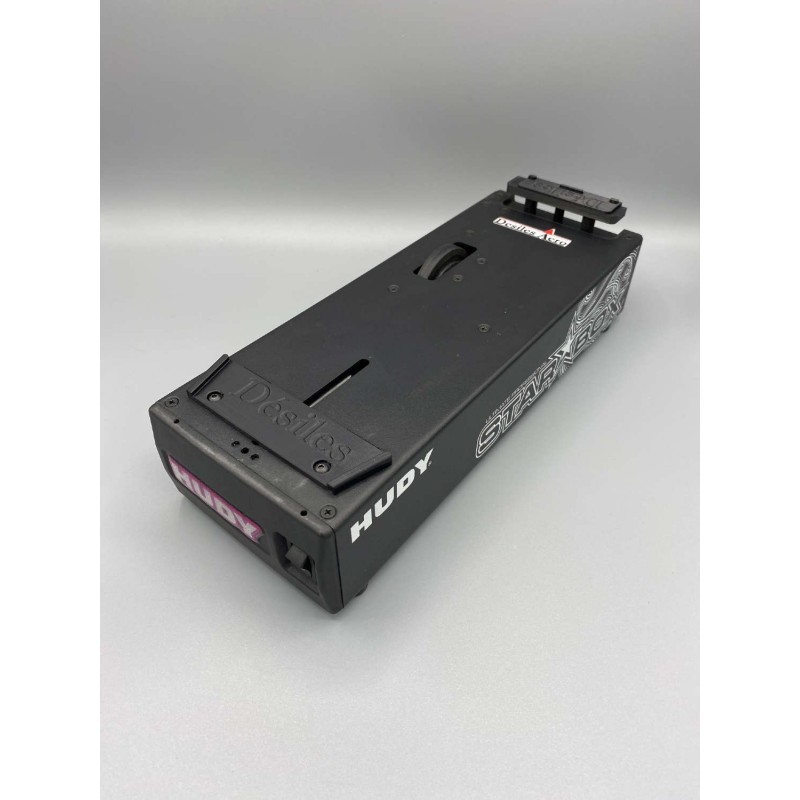  
Holds Forfaster Z1 car for the Hudy starter box
Holds Forfaster Z1 car for the Hudy starter box
We keep making life easier for our friends of 1/8 IC track "Classic".
Holds for the Hudy starter box, for the Forfaster Z1. No more adjustments, and the hazardous position of the car on the starting box. No need explanations to place the car now.
Of course, Desiles Aero has made assembly easier for you by providing instructions manual. The screws required are included.
Obviously, starting box is not included in the kit.
Customers who bought this product also bought: