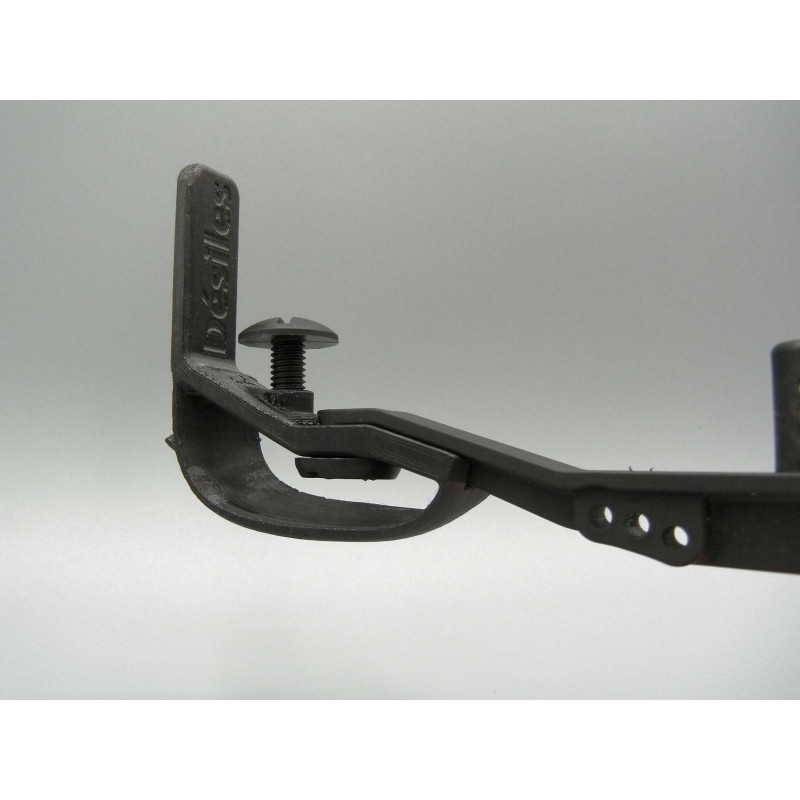  
Aero horns Xray RX8 1:8
Horns for Xray RX8 1:8 with adjustment of the body height.
Aero horns allow optimal lateral support of the body. It also increases underwing air flow speed, increasing downforce.
Body height can be adjust by screws.
CAUTION: Horns have to be used with the rear body mount 341331-M
Version : v1.0
Average mass : 16g.
(Sold in pair ; rear body mount not included ; screws not included)
You might also like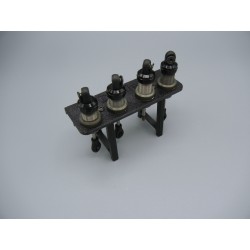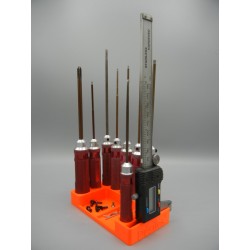 Customers who bought this product also bought: